March 10, 2017, by Leigh Rudd
When I lived in London one of the most popular boutiques there was Biba. Oh my god it was popular and insanely art deco… in all categories… from accessories, dresses, make-up packaging. The entire store was art deco, and ever so seductive and naughty. But man… was it popular!
There was no one who did Art Deco better than Barbara Hulanicki, founder of the most popular store in London…  Biba's.
"The Biba Look" was designed for young girls with long legs, fresh faces and round dolly eyes who would stand on line to spend their week's wages. They were mostly late teens and twenty-somethings. The employees were the same demographic; including a young Anna Wintour, later editor of Vogue.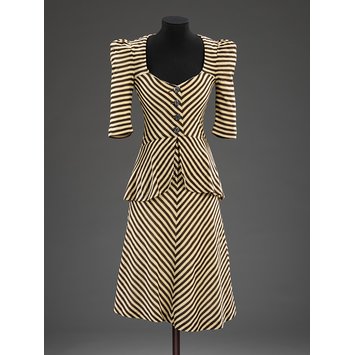 The Biba logo became known throughout the world as it reflected the "Youth Quake" and their growing taste in Art Deco. It was painted above the shop and windows were all black-out which did not allow any sunlight, vital for the Biba's Art Nouveau and Art Deco atmosphere. The logo was on everything: from clothes to food, to wallpaper.
In my opinion this was one of the greatest retail stores in history.
There are many 1920's accessories and dresses in the market: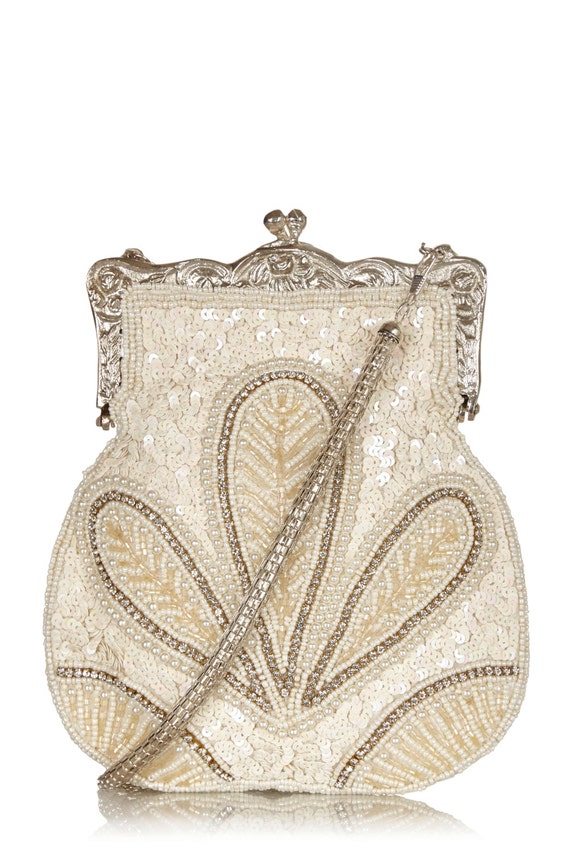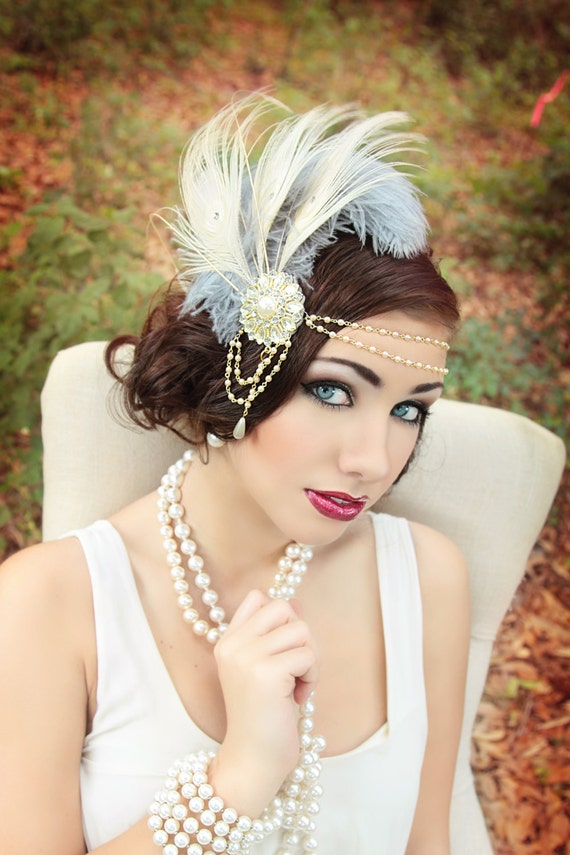 I have tons more to say about the 20's and 30's Art Deco, Art Nouveau. And I will continue with this thought. Oh, we did a sketch of Biba in the coloring book.
You can download a free printable from my coloring book, FASHION TRENDS:London Look Of the 60's: COLORING BOOK.
Related posts: